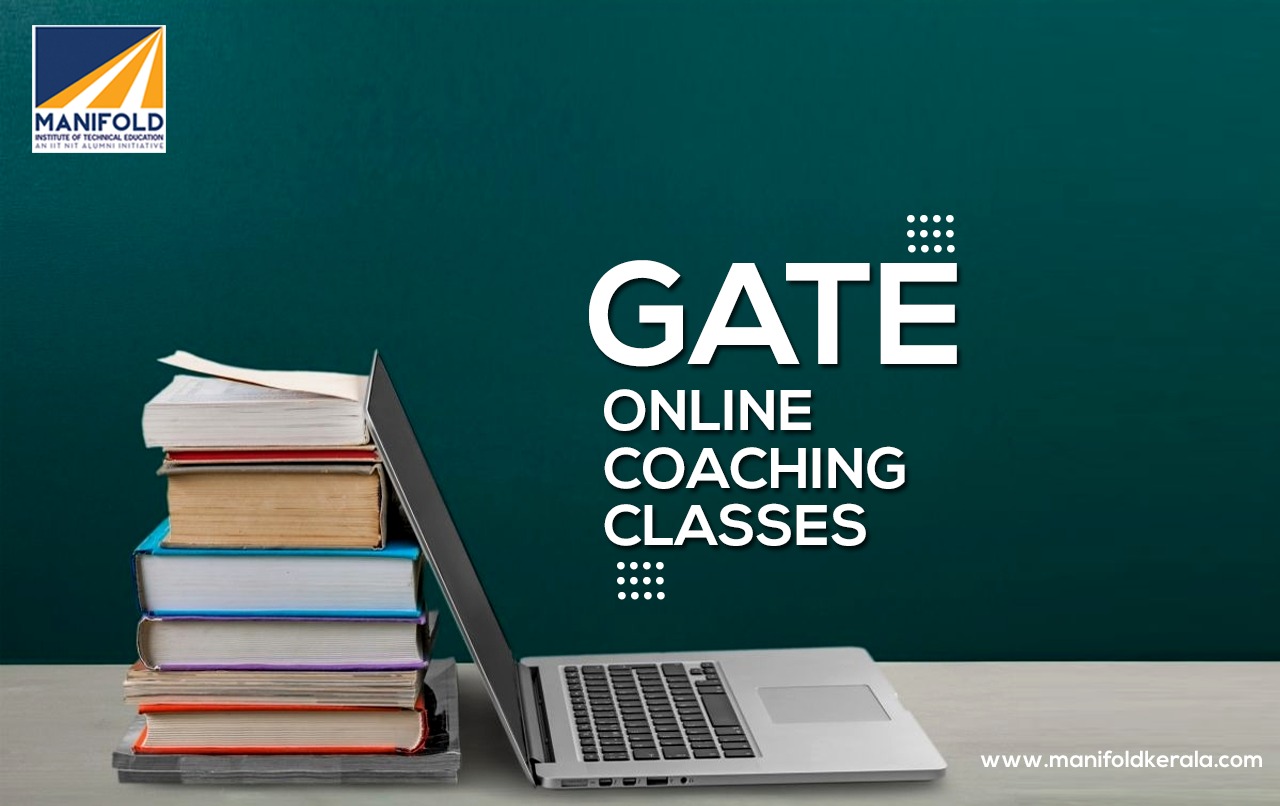 02 Jul

How to Choose the Right Gate Coaching Institute for your GATE Exam Preparations

Every year, the competitive exam field is getting levelling up whether it is for higher studies or for job opportunities. GATE is a toughest Aptitude Test for engineering graduates, which needs meticulous planning and thorough preparation. A GATE aspirant can study by himself or can get professional guidance from a reputed GATE institute.

Choosing a random coaching class wastes your time and money. So it's important to analyze and find the best GATE online coaching center that suits your study requirements and methodology.

Here are some valuable points to how to find the best GATE coaching institute to offer you the best Gate classes.
Research
Do a brief research on various GATE coaching Institutes on Digital platforms and from news media. Collect reviews, ratings, feedbacks and testimonials of the institutes for an initial selection. Best track record and Topper lists are of utmost importance in choosing a coaching Institute. Check for the authentication of their GATE classes and results on websites, social medias etc.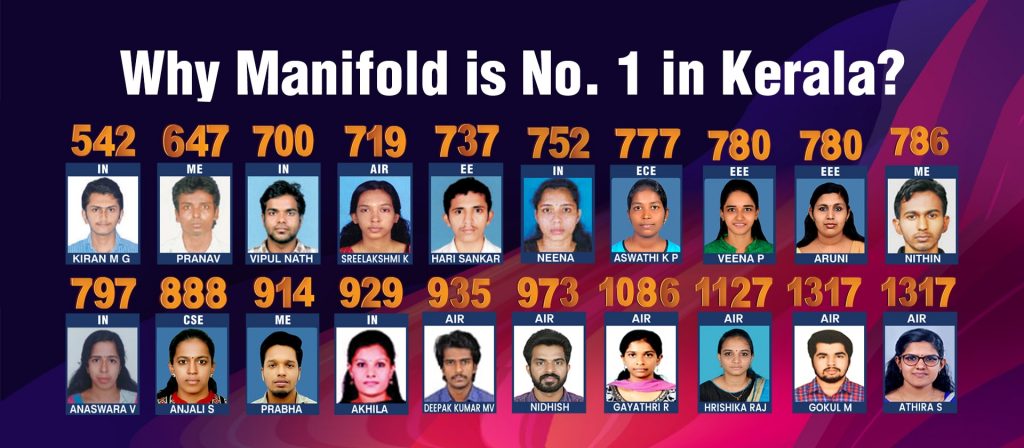 Expert Faculty
GATE examination is not for those who try their luck. It requires a comprehensive study. Check on the coaching faculty profiles, their experience and methodology in teaching. Better to go for faculties from IITs/IISC or a GATE topper on various subjects.
Mentoring programs
One-to-one mentoring is best analyzed as effective especially in cracking competitive examinations like GATE. Choose the Institute which provides you a personal mentor and the best Gate tutor who teaches you to form a base first on your Subjects. Analyze their ongoing mentoring programs and topper list for finalizing.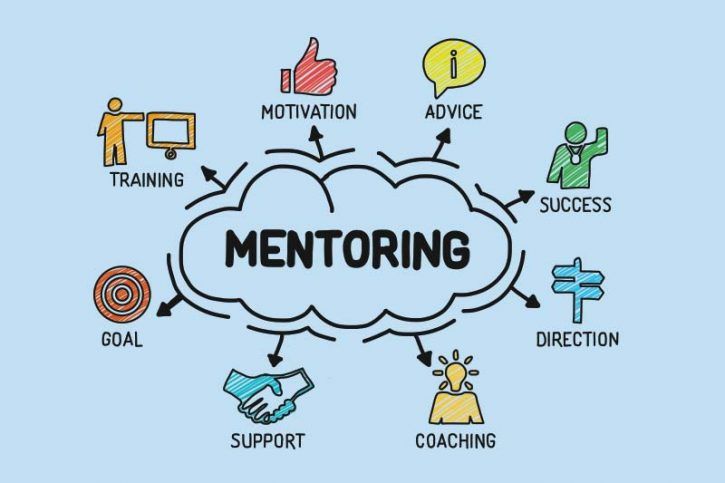 Online and Offline Classes
Offline coaching is that followed till today. In the current situation, check on the online coaching facility of GATE coaching institutes and analyze the effective utilization of digital learning. If you are a working person you should ask for flexible timings. If you're not available for a fixed class schedule, check they have a correspondence program/postal study packages for GATE exam online coaching.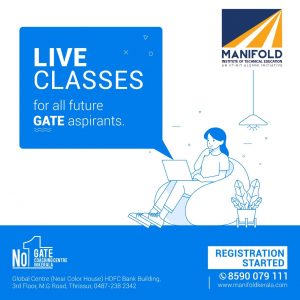 Curriculum, Studying Resources and Materials.
The important thing is, what you have in your hands for reference to keep. For GATE, comprehensive studying resources should be provided based on the updated GATE syllabus. Find whether they provide quality subject based study materials, mock test series, previous question paper discussions, doubt clearing sessions and regular syllabus based tests. Best GATE online coaching institutes have a precise and accurate curriculum that regularly updates their students on the best track to get top ranks on the GATE exam.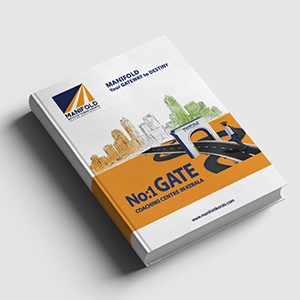 Guidance and Motivation
GATE mentoring is not only a subject study but also a continuous evaluation and encouragement to get a top score. A best GATE coaching institute provides exam and career counselling programs, seminars on previous toppers discussions, motivational and guidance classes to remove your fear of exams, to keep the perseverance without any lagging on studies.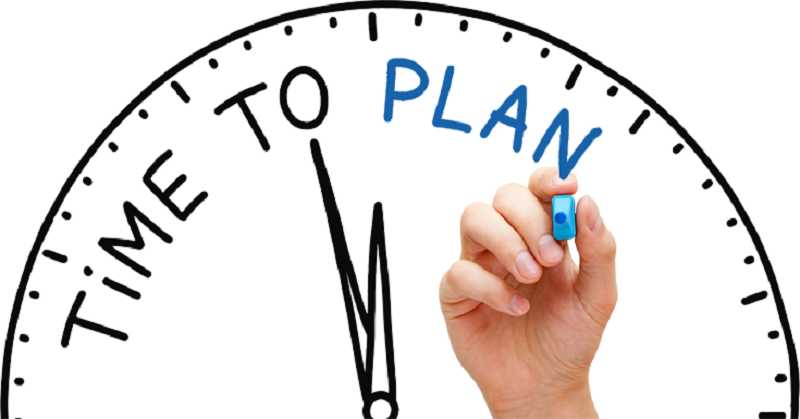 Infrastructure
The coaching center should have advanced infrastructure for updated GATE classes. Check for their learning and support systems, student help desks, library facilities, digital learning facilities and most importantly the fee structure and the payment options.
Manifold Institute- The Credible and Trusted GATE Coaching Center in Kerala.
Cracking GATE is the dream of many engineering students. If you have read the valuable key points on how to choose your Best GATE coaching center for your GATE preparation, you can see the above definitions are truly apt for MITE, Kerala.
Manifold possesses every parameter that a best online coaching center should have and we assure you that you will keep a competitive spirit throughout the coaching process with MITE till you get the top rank.

For Gate 2022 registration, log on to https://www.manifoldkerala.com/contact/
Or Call us – 0487-2382342, +91 8590 079 111