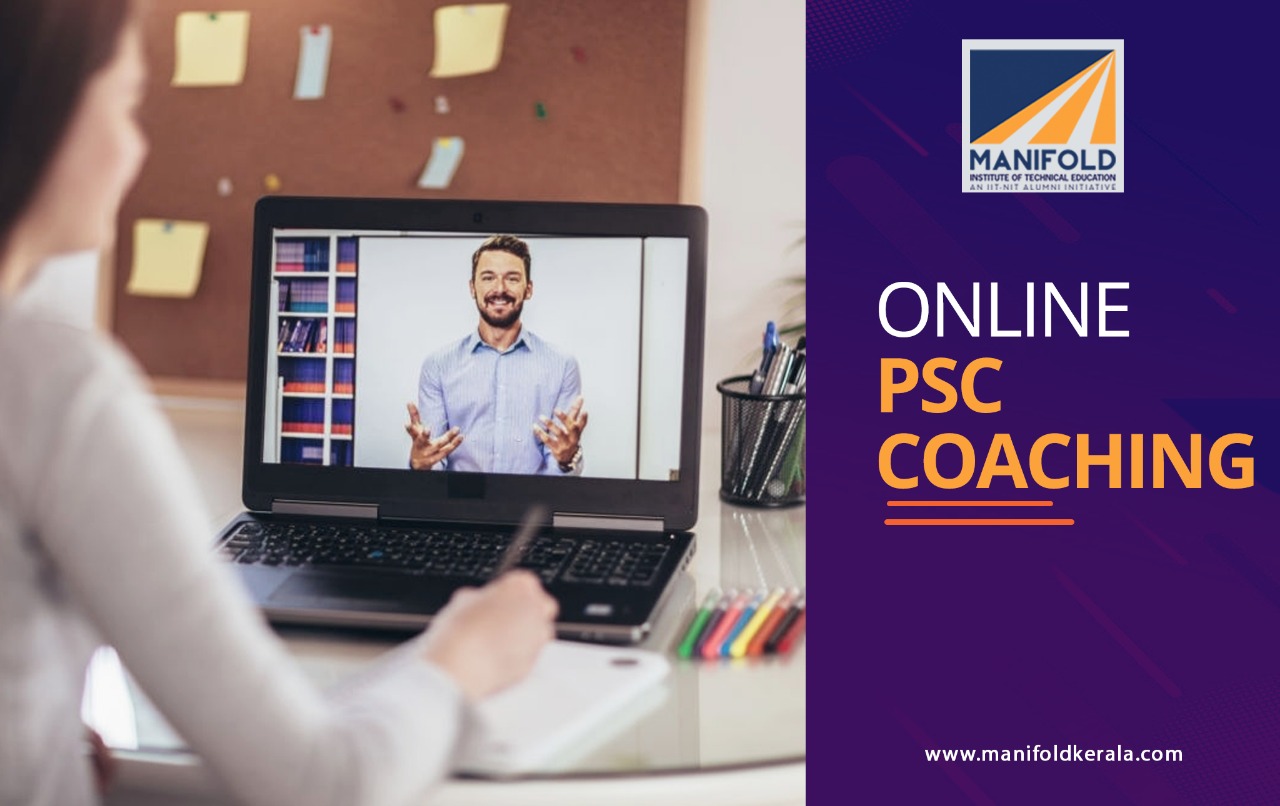 24 Apr

A Perfect Start Leads to Better Future.
Kerala PSC – The government Job that's Secure
Kerala PSC notifies for exams in various level posts like tenth level, High secondary level, and Degree level every year. Government jobs are highly regarded as secure as private sector jobs and are the best choice, especially for women. Every year lakhs of KPSC aspirants apply for the exams. But only a few get in the rank list and the top gets into the service. When you analyze the scenario, one can find the key to success. Those who follow the pattern and syllabus well and those who do smart works and practice a lot get their rewards. What are you waiting for? Get the perfect mentor and start doing.
Utilizing the time apt, creating a positive response with Online PSC Coaching
If one needs guidance in exam strategy and motivation, joining a perfect PSC Coaching Institute is the best start. And now, the global situation is crucial for one to get out for their needs and support. Pandemics must not stop you from achieving your goal. Utilizing the digital environment for studies is currently prominent where online studies or work from home is highly appreciated. So the conclusion states one has to enroll for a suitable Online studying platform, providing all necessary amenities for cracking exams.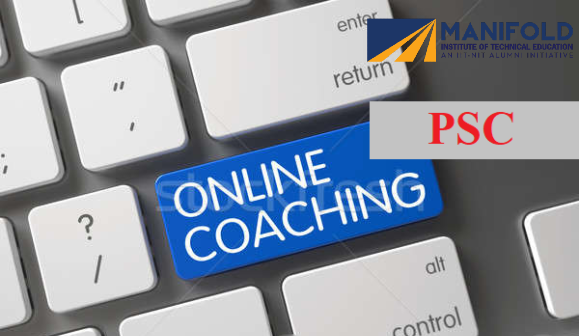 MITE- Manifold Institute of Technical Education – An IIT-NIT Alumni Initiative
Manifold started as a mentor Platform to provide Technical PSC training, GATE/ NET, Online Coaching and Online Placement Training programs. We coach hard-working students and working professionals with flexible schedules in achieving their career goals. By conducting Webinars, Trained by expert faculties, MITE stands with you till you get placed. Highly inclusive Training Programs, Online Tests, Campus Recruitment Trainings, Skill development sessions, Library, and postal study Packages are our strengths.
There are numerous PSC Coaching Institutes in Kerala providing Online and Offline classes for various PSC exams. The pattern of KPSC has changed to two-tier, where every aspirant needs to crack both preliminary and mains exam or even interviews. The new syllabus is clear-cut and up to the qualifications. Manifold provides foundation classes for KPSC with Technical and Theoretical training with study materials. Comprehensive teaching in all papers is given with Mock tests to check the progress. We provide Online Kerala PSC Online Coaching with experienced Faculty Training completing the core topics.
MITE Online PSC Coaching Course features.
Our course features make Manifold, the Top PSC Coaching Centre in Kerala.
100+ live classes
Expert faculty training
Free study materials
Best fee Structures
Flexible schedules for students and working professionals
Professional classroom Facilities
Library facilities
Updated Teaching methods and training
Postal study Packages
100+ Online Test Series
Revisions tests and Previous Question Paper Analysis
Registering with Manifold Online KPSC classes is the best start for your dream government jobs. Study once in the Top PSC Coaching Institute to secure the future.
Enroll with us for your future career