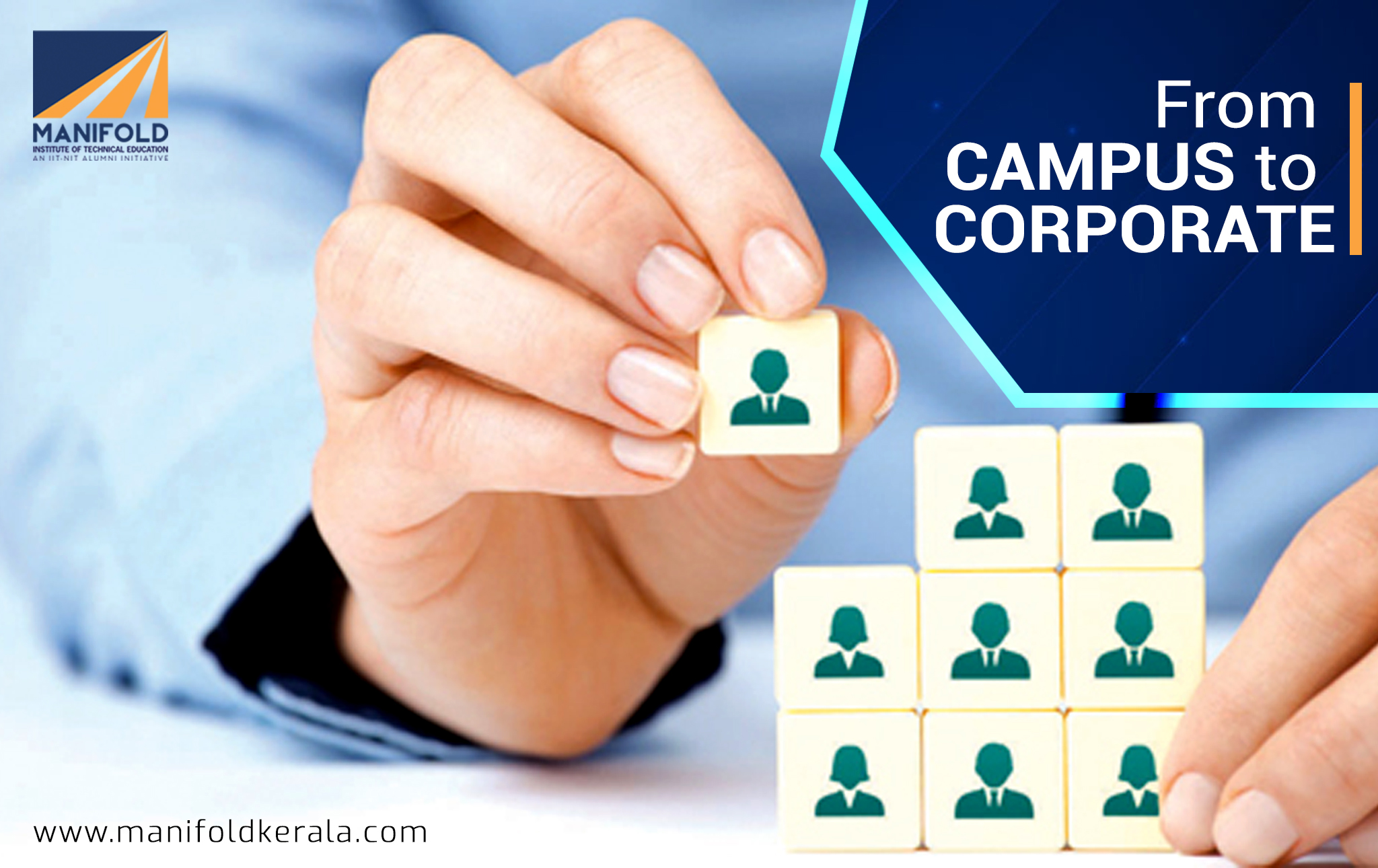 05 Apr

Get Career Guidance from Industry Experts – Online Placement Training

Students, after completing their secondary education chooses to focus on their career path today. Colleges and Higher Educational Institutions are now aware of the rankings for the campus placements, for the student majority and parental community appreciate to join such highly placement ranked Institutions. Colleges take the responsibility of their students for getting placed even before they graduated.
The education system has completely changed, incorporating technical education and skill development for making the students get the right job without any delay. So that the gap between education and industrial requirements will be less. Career guidance, Seminars, webinars, online assessments, and online placement training programs are now becoming more focused on the tremendous changes in the recruitment industry. Moreover, the medium of placements for the majority of MNC's transformed for digital and technological advancements, which made the campus drives easier.
New Patterns in Campus Placements.
The latest digital trends in campus placements have a lot of merits. The methods are more cost-effective, time-bounded, and precise in selections. The recruiters increased their placement drives to get more skilled and able. They even strategized the hiring process to get the ambitious and talented, best fit to their corporate ideologies. You must know the latest trends in the Campus Recruitments for updated knowledge.
● An increase in online placement drives.
● Use of social media for a Job posting and calling for application.
● Getting hired as an intern and later recruited as a full time.
● Diversity in hiring where the sector utilizes both male and female capabilities and skills, especially soft skills.
● Working remotely so as to diversify the workforce globally but with proven ability.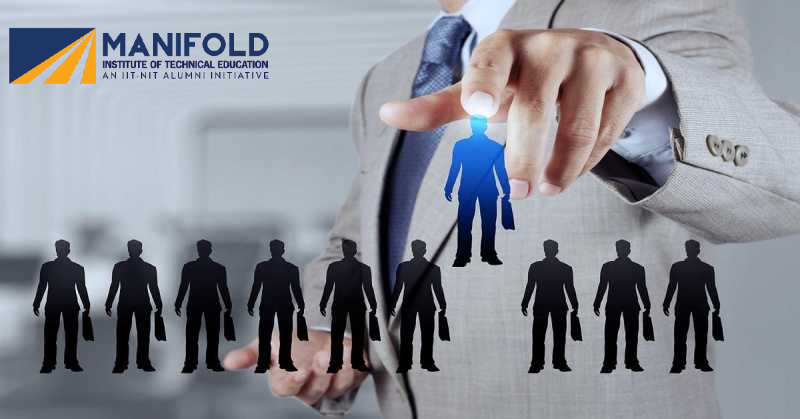 Now think about the Skills you need.
Campus placements focus on various skills of the candidates which are sometimes different for various companies. The basic skill set that a candidate needs is as such,
● Basic Communication skills, verbal and written, for effective delivery of one's ideas.
● Reasoning and Problem-solving skills – The working challenges are diverse so as to cope up with the working force, the candidate must possess basic reasoning and problem-solving talent that can be acquired by practice.
● Leadership quality – Be a team leader in every opportunity you get. The placement drives often find it basic for a candidate to stand out in a group, especially for a GD session.
● Openness and honesty – Don't regret expressing your honest views on any topics they throw. Persistence is one's own opinion honestly in a task is something a plus point.
Get Career Guidance from Industry Experts.
Career guidance fills the gap between education and employment. Nowadays online placement training programs are giving accurate career guidance with the objective of more efficient placements.
The major activities, a placement training program plays is,
● Conducting Online Placement Training Programs for on/off-campus recruitments.
● Aptitude tests
● Knowledge development classes
● Communication Training
● Mathematical, Reasoning and Problem-solving Training.
● Digital and technical education.
● Mock Interview Sessions and Basic GD's if required.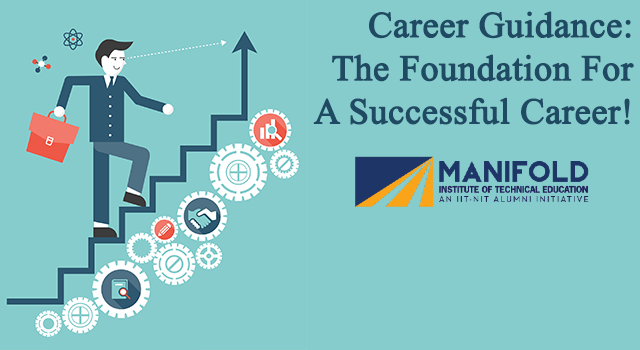 Preparation for Placements: Manifold Institute of Technical Education.
Looking into a candidate's innate potential, the Manifold team of Placement experts can identify his/her strength and weaknesses for recruitment. Manifold is one of the Best GATE/NET Coaching Institute in Kerala provides great Facilities and helps to crack ample opportunities for each student for a bright future.
Manifold is conducting a comprehensive Campus Recruitment Training with an Online Placement Training Program, where the candidates learn all the essentials of a placement drive. We coach for the Recruitments of Elite IT companies like TCS, Wipro, Cognizant, Infosys, Accenture, Mind tree, Mu Sigma Amcat, CoCubes.com and Works applications.
Our course features are:
● 100+ hrs. of live classes
● Basic Data structures and algorithms.
● 100+ Hacker Rank Programs in Python and C++.
● Numerical Ability skills.
● Reasoning
● Verbal Ability
● Free Webinars conducted by expert faculty till you get placed.
Joining in Manifold Campus Placement Training Program & Coaching, we assure your Campus Recruitments won't leave as a chance. Boost your morale and get mastered in placement skills with updated knowledge for preparation on every Campus Recruitment Tests, Campus Interviews for a Better career.