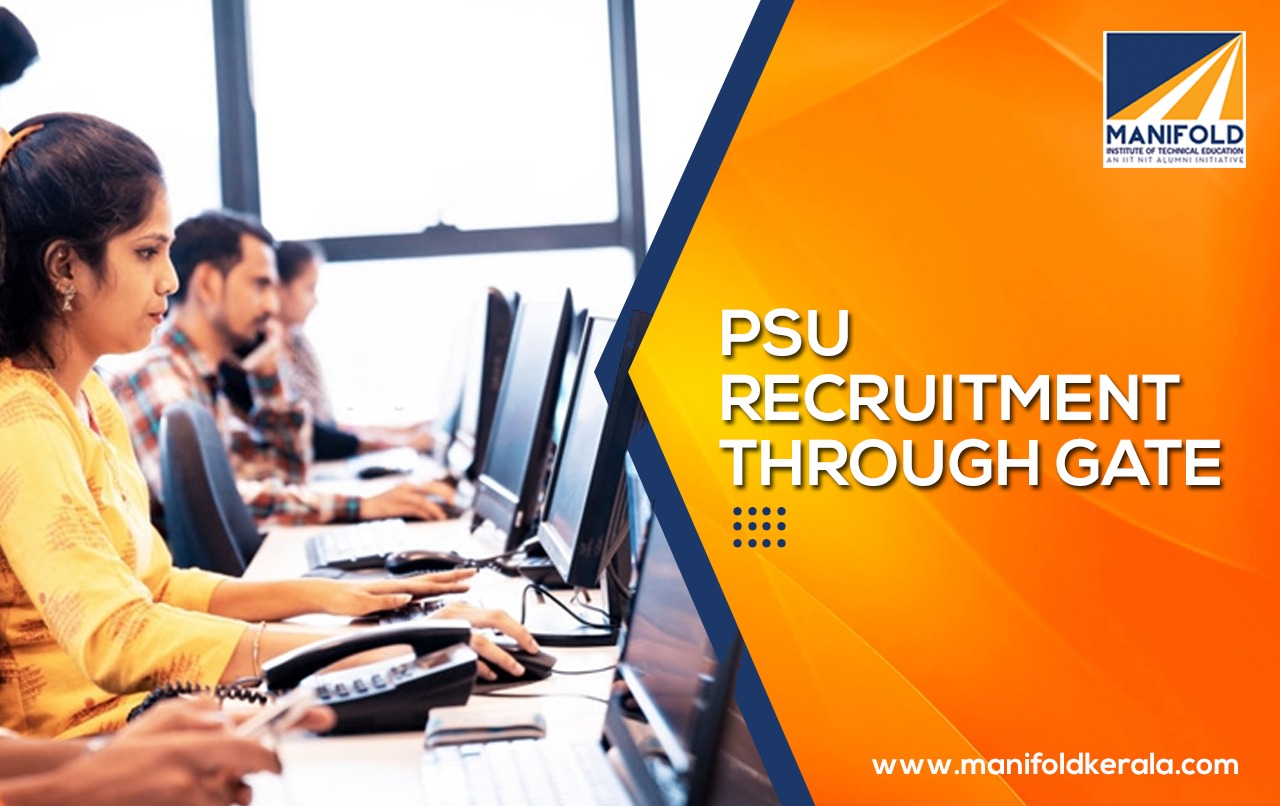 28 Jun

Why PSU jobs through GATE is so popular ?

Public Sector Undertakings (PSU) are government-owned companies and are the best site for Government job opportunities. These are listed under 4 major categories.
Maharatna
Navaratna
Miniratna Category 1
Miniratna Category 2
These divisions are based on global presence, listing in the Indian stock exchange, Net worth, and Annual turnover. PSUs shortlist eligible candidates through GATE over the years and is an effective strategy to find an efficient workforce through the National level competitive exams like GATE. Therefore most of the GATE holders opt for PSU recruitments for secure and lucrative work.
GATE SCORE and PSU Recruitment
Besides admissions to M.Tech programs, the Graduate Aptitude Test in Engineering (GATE) is relevant in applying for various Public Sector Jobs in India. Since 2012 PSU's started direct recruitment for freshers with a valid GATE score.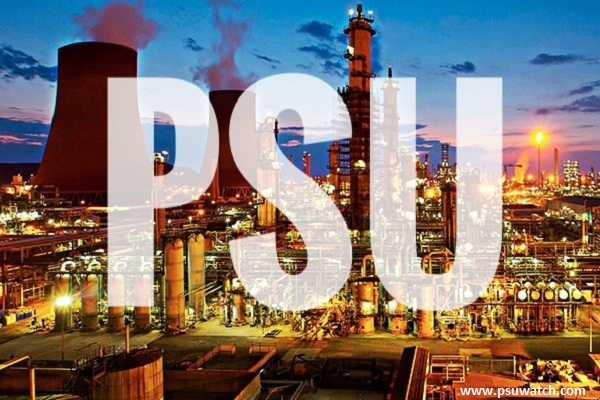 The list of PSUs, Recruits through GATE 2021 is given below.
GAIL, ECIL, BARC, ECIS, DGFS, BIS, OMPL,  MNRE, PSPCL, SAIL, CVPPPL, WBSEDCL, POSCO, NTPC, Power Grid, IOCL, ONGC Ltd, NPCIL, DRDO, Bihar PHED, BMRC, HPCL, DST Bihar, Vizag Steel, MDL, BSNL, CEL, RITES, MGL, etc.
PSU entry-level jobs are or only secure but also offer good salary packages from the start. Shortlisting based on the GATE cut-off scores is different for each PSU's and a screening test following an Interview session has to be attended by the candidates. Various Engineering disciplines to which PSU is recruiting are Electrical, Mechanical, Electronics, Instrumentation, and Mining. Therefore persons seeking entry to PSU jobs must pass the GATE exam with fair scores.
Eligibility Criteria for Recruitments in PSUs through GATE score
 Any Postgraduate holder in the field of Engineering with a valid GATE score can apply for various entry-level positions for their respective fields in Public sector Units across the country. Different PSUs may have different Cut-off scores and based on the shortlist, one has to attend Personal interviews (PI) and Group discussions (GD) beside entrance tests for the appointments. Weightage marks are given for GATE scores and GD.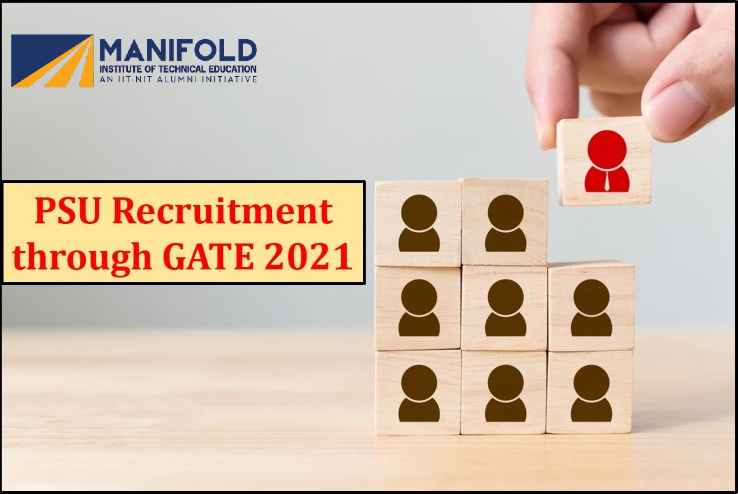 Kick start your dream to PSU Jobs with Manifold- A Mentor you need ultimately
 An effective mentoring is needed to mold an efficient aspirant to crack GATE exams. Manifold online coaching is versatile in methodology and core to its subject tutoring. As a renowned master in mentoring for GATE exam preparations, Manifold Institute of Technical Education has pioneered in making competent Engineers and efficient employees by molding them personally in various national level competitive examinations like GATE, NET, etc.  MITE has the brilliant backbone of experienced and efficient faculties from various IIT's, NIIT's of the globe
We have done vast research in teaching and mentoring methods for all competitive examinations like GATE, NET, and KPSC along with precise study materials apt to every subject paper, reasoning, and mathematics. We provide both one-to-one and group mentoring classes for efficient transferring of cognitive and reasoning abilities to our students.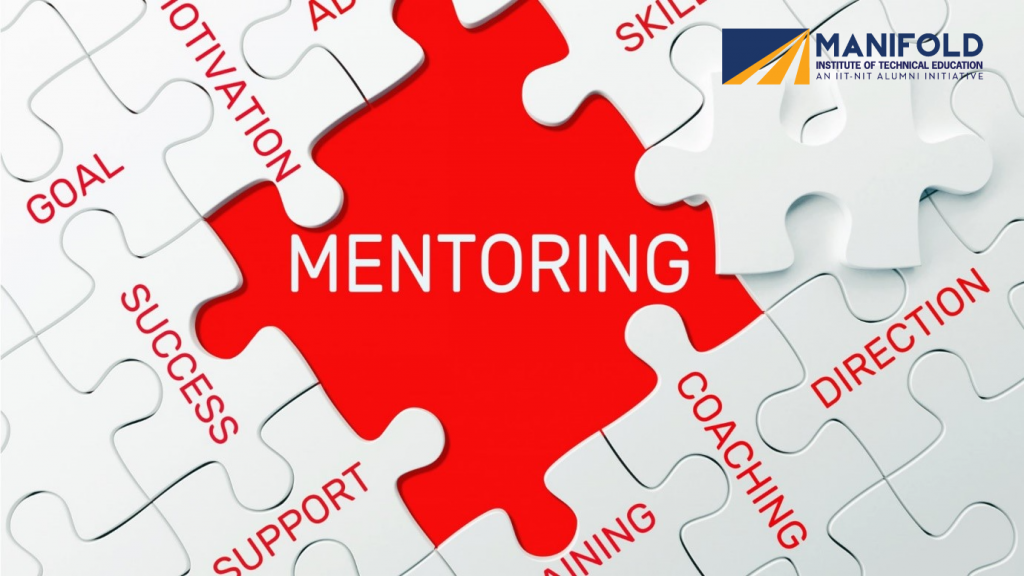 Our GATE, NET, KPSC topper lists is the best proof for MITE's Potential to make an aspiring person achieve his dreams to IIT's, NIIT'S or to PSU's. Manifold online GATE coaching is designed highly advanced in theoretical mentoring, aptitude tests, Q.P analysis, continuous assessment sessions, expert seminars for psychological excellence, and productive discussions.
As the best GATE online coaching center in Kerala, the Manifold mentoring program for GATE 2022 has its specific Key Features.
600+ Online Live Hours( Streams-M.E, CE,CSE,EC,EEE, Instrumentation Engineering)
Recorded Classes
Online Test series
Career Mentoring
Previous Q.P Analysis
Flexible class hours
One-to-one mentoring programs.
Postal study Packages
Expert Seminars
Comprehensive Study Materials
Scheduled Coverage of Syllabus.
Personal mentoring for Improving Weaker Subjects and Confidence.
 Conclusion
GATE is one of the most competitive exams in India. It's very tough to crack the exams but it opens endless opportunities for employment in several sectors. Qualifying in GATE has become a mandatory requirement for engineers to land government jobs for PSUs. So it is very important for an aspirant to train himself/herself in the best possible manner. Most of the aspirants require focused coaching with the best guidance and support. With Manifold – gate tutors, we not only prepare students effectively but make them understand their capabilities in a most intense manner with our personal mentoring sessions.
It's the right time to proceed with your plans. So stop dreaming and start preparing for GATE and score high in PSU exams.