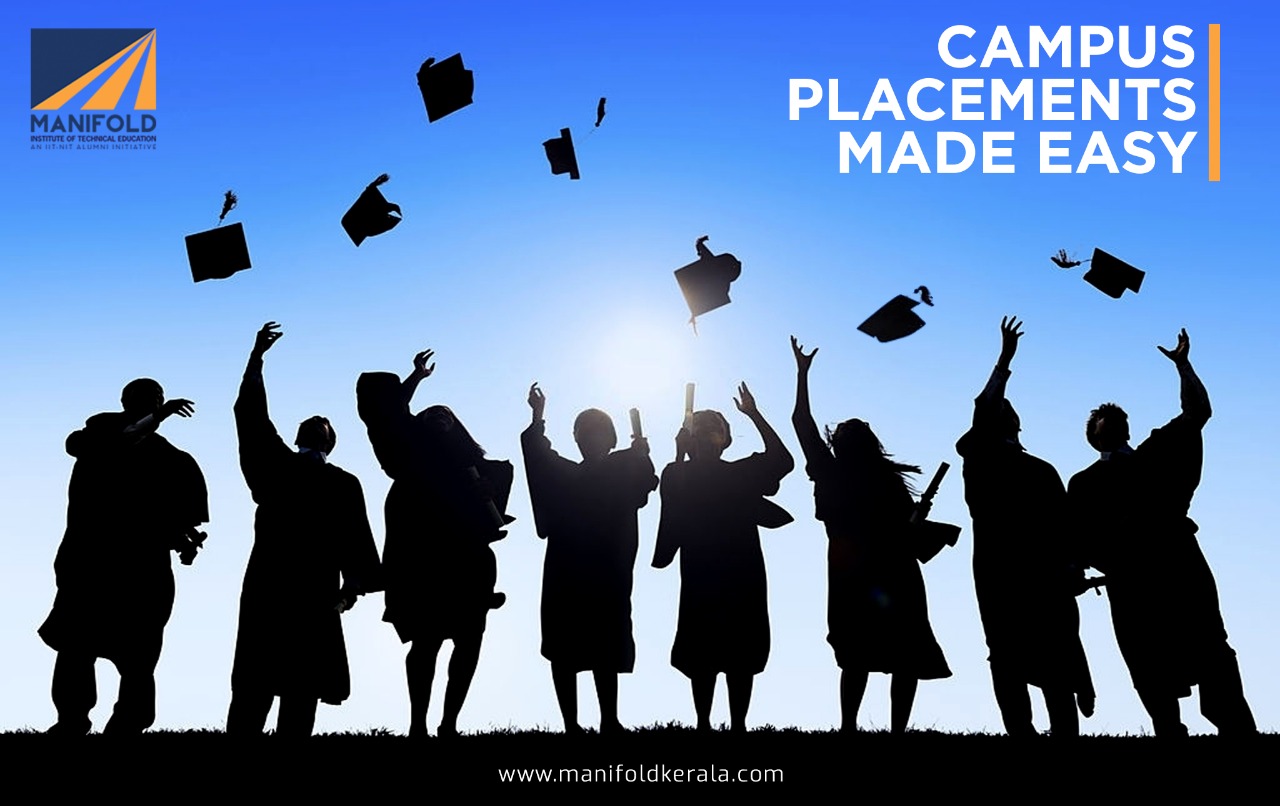 27 Mar

Ensuring Success in the Career – Manifold Online Placement Training Program

Undergoing a graduation or on the last phases of one's degree completion is where the thoughts of getting placed in an apt company or job starts. A normal degree or a Professional studies is only a base for getting a core knowledge of the subject of study. Rather than cracking the examination and getting a highest mark, the steps to ensuring a placement at the renowned companies is particularly different.
How to shape yourself for a best fit in Placement sessions?
Companies search for talented people, does a recruitment in the top Professional colleges and educational institutions to find the talented and skilled students. After completing their graduation, they can join the company with the necessary trainings.
Most of the PSU's or MNC's today look into a skilled person who have the capability to handle their work sectors. Technical or Technological, one's intense knowledge is not only the measure of getting hired. Various skills like critical thinking, Clarity of thought, Confidence to take a new opportunity, Working on deadlines, Reasoning ability, Coordination and analytical skills, An ease of Communication, Presentations and Knowledge of the digital environment and a lot of one's inner and induced knowledge are analyzed in a placement panel.
Most of the recruitments have their own method of placements. Sessions of Written Examination, Group Discussions, Interviews were done in the process. The written examination checks a person's Reasoning and Logical Thinking, Quantitative Aptitude, Communication skills and their subject knowledge.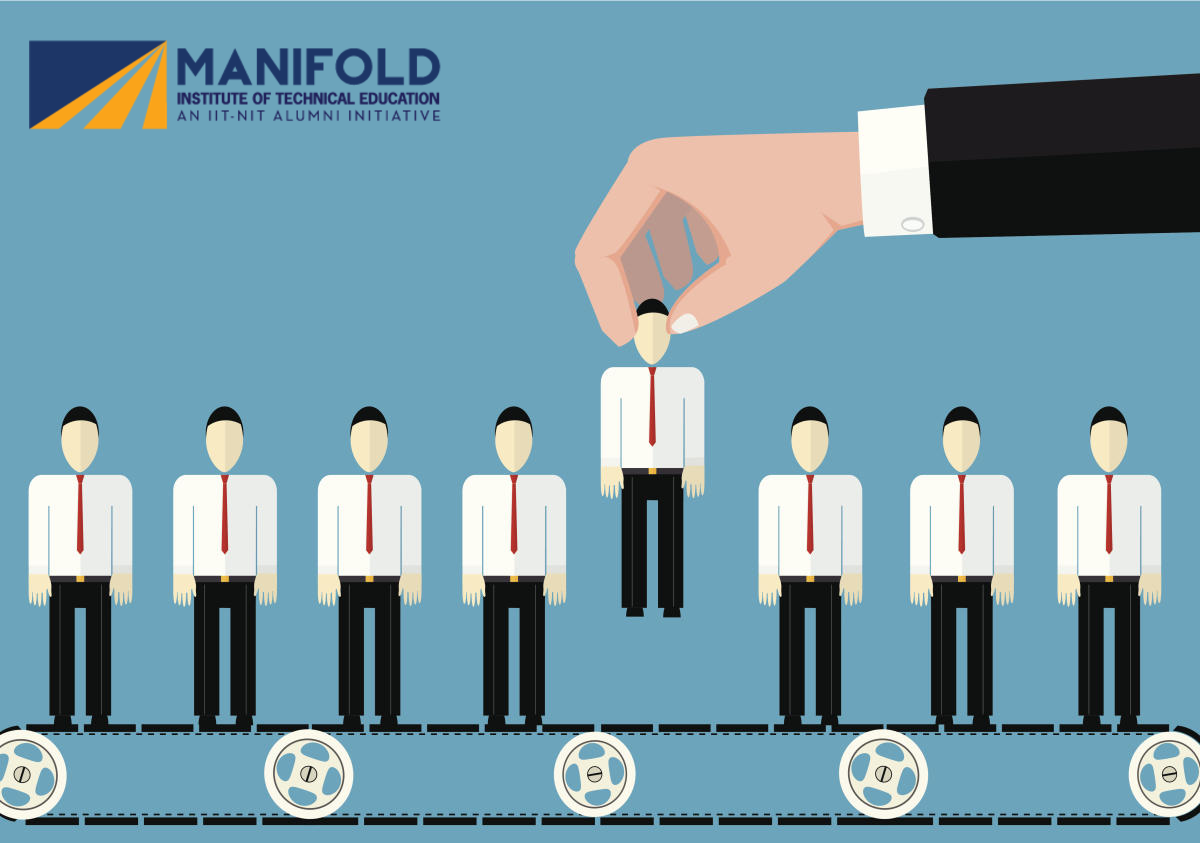 GD's go for checking the student's critical thinking, Clarity of thought, Confidence, Effective Communication skills. Sometimes Interviews were the ones where one fails due an inborn fear of the crowd and lack of facing situations.
These issues of one's personality marks a negative in the placement drives. So that's why now a day's most of the Educational Institutions have Placement Cells to mold their students to pass a recruitment.
Get Placed in the world's Toppest Companies with Manifold
Manifold, The Institute of Technical Education, now started an Online Placement Training Program for students who seeks for ample placement opportunities. MITE placement training is done with expert trainers and certified Teachers with complete analysis of the latest placement recruitment trends world wide. This Campus Recruitment Training Program is meant for Graduates who seeks to attend On- Off Campus Placements. Our expert Training Program Induces Skill development, Eliminates fear, Facing problematic situations, Helps to work on your strengths, Effective Communication skills and clarifying all the doubts and myths of past Placement trends.
Why to Choose Manifold Online Placement Training Program?
Preparation for Campus Placements need a lot of smart works and regular practice. Manifold Campus Recruitment Training have lots of features after which you can attend any placement drives. Our Course features :
100 Hrs of live classes
Basic Data structures and Algorithms
100+ Hacker rank programs in Python & C++
Numerical Ability
Reasoning
Verbal Ability
Preparations for Campus Placements include Campus Recruitment Tests, Campus Interviews and Group Discussions. Manifold Online Placement Training Sessions mold you to get placed in your dream Company like Wipro, TCS, Cognizant, Infosys, Accenture, Mindtree, Mu Sigma, Amcat, CoCubes.com, Works applications and many more.
Boost your morale from the Best Training & Placement Institute of Manifold, the technical education institute providing the Best GATE / NET Coaching in Kerala, an IIT NIT Alumni Initiative.
Get Trained by our expert Faculty till you get placed.