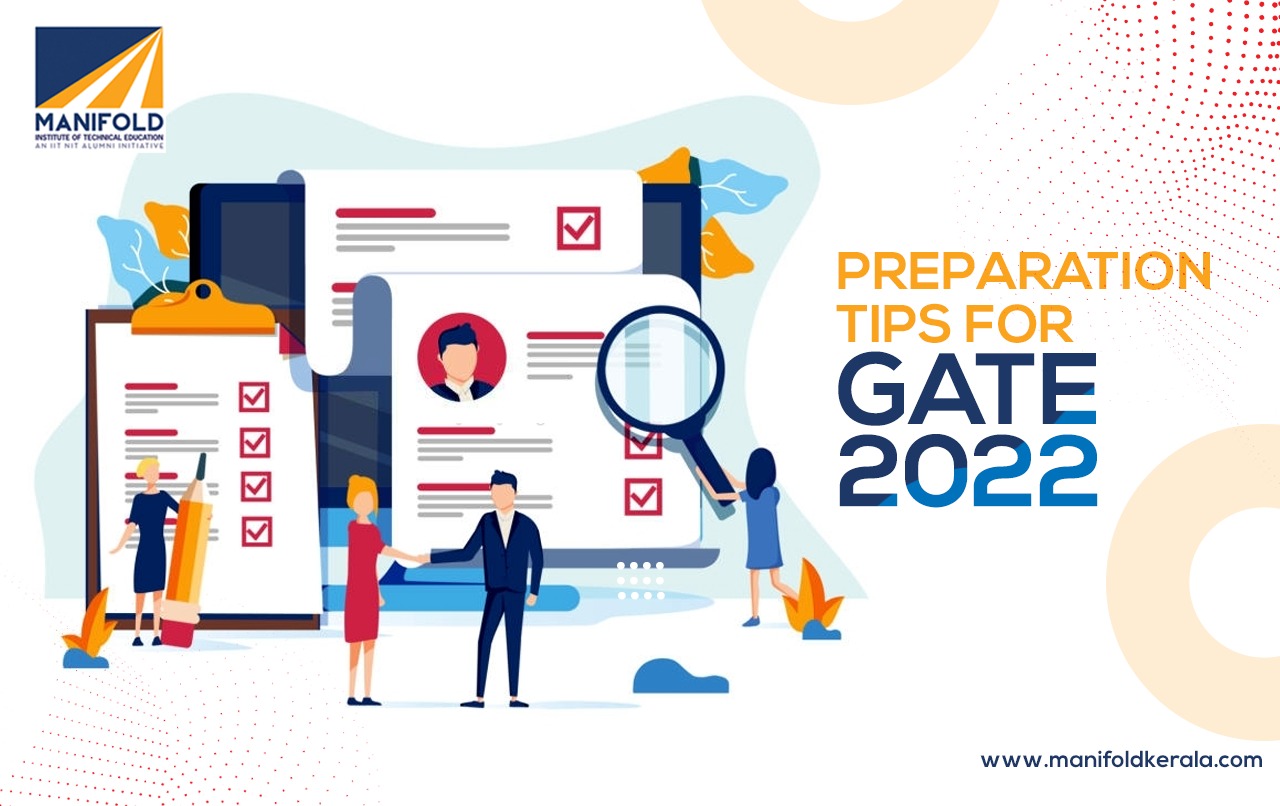 29 Jul

Preparation Tips for GATE Exam 2022

Undoubtedly, the GATE exams open doors to tremendous opportunities. You can score a seat at renowned institutions for your masters and study with scholarships. Or you can also join your dream PSU job. Since the benefits are enormous, GATE exam preparations should also be rigorous and well-planned. The GATE tutors at the best coaching institutes for GATE advise students to plan thoroughly for GATE preparations before starting their studies.

Here are a few GATE exam preparations tips for GATE aspirants to score high marks.
Start way before the actual exam
Most acclaimed GATE tutors advise starting preparations in the 2nd year of college. This provides you ample time to learn and revise the concepts, engraining them into your brains.
Starting early also means that you have time for in-depth learning of the concepts. If you choose to prepare with the best coaching institutes for GATE, you can clear doubts simultaneously and be prepared to face the exam.
Choose the Correct Reference Materials
Which books should I refer for GATE 2022 preparation? This is the basic question that strikes every student mind who are preparing for GATE. Books for GATE exam preparations are available in the markets, and the diversity can confuse you. Out of all, choose the relevant one and provide all the topics required for your GATE exams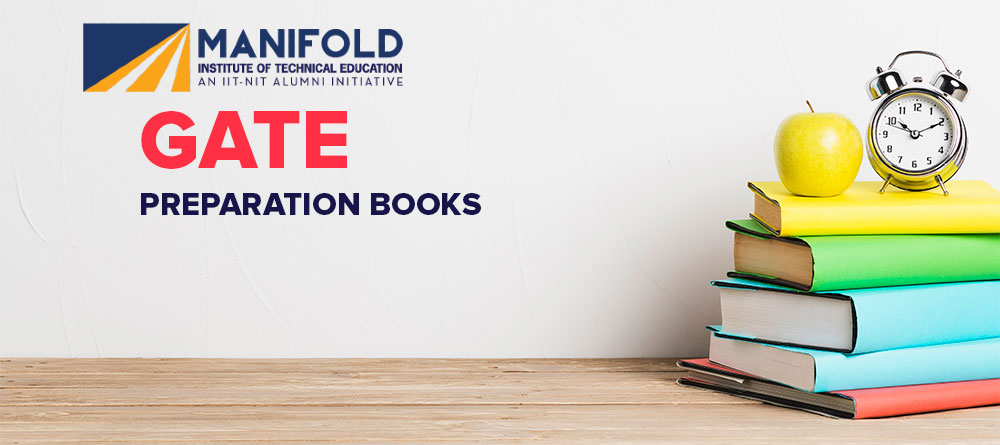 Your GATE tutors can advise you regarding the books. Most GATE exam online coaching institutions perform thorough market research and curate books that provide a deep understanding of the subject. We also provide postal study packages for the aspiring students. This includes study materials and online exams.
Refer Previous Year Questions
The golden rule to ace any competitive exam is to find its pattern, and nothing but previous year question papers can help. GATE tutors advise the GATE aspirants to revise through the previous year question papers.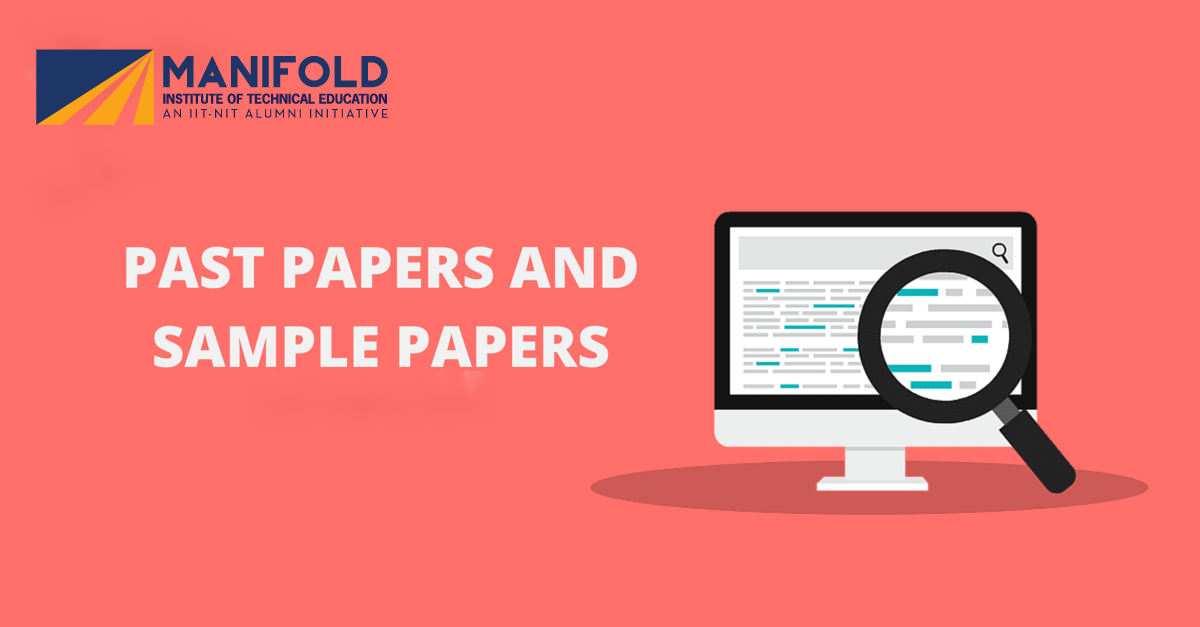 In the GATE online coaching too, the preparations include solving various PYQs to understand your pace. It shall also be calming in the exam centre as you have already understood the pattern.
Work on the Concepts
As we have already said earlier, starting your preparations early gives ample time to work on the concepts. If you are thorough with the concepts, you easily answer the question, regardless of its type. During the preparation process, if you get stuck at any point in your studies, then the best way to resolve it is to communicate. Talk with your fellow students and teachers and have healthy discussions with them. Try to join in various online groups for GATE preparation since there will be many chances of learning new things.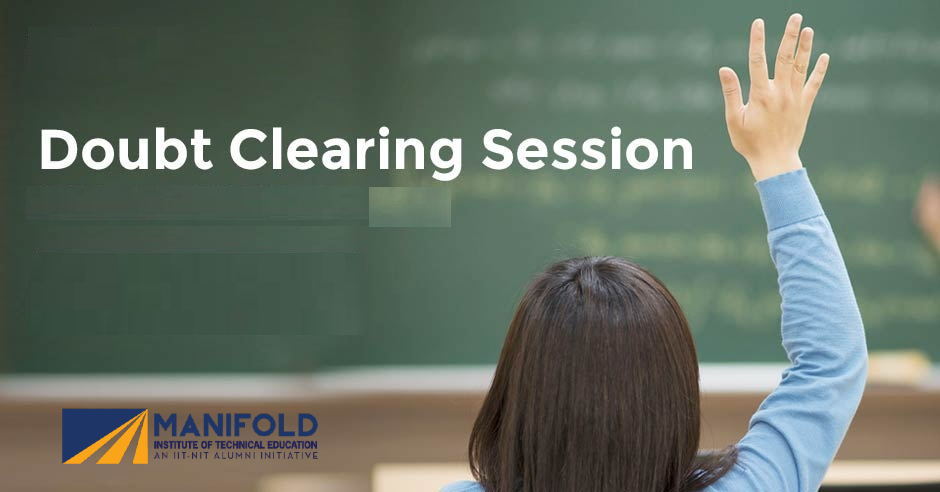 For a deep understanding of the topic, you can choose your GATE tutors or enrol in the best coaching institute for GATE. They shall provide have many video and audio lessons that will clarify your doubts.
Create a Timetable
Since you shall begin GATE exam preparation from the 2nd year of college, it may become cumbersome. Hence, it is better to prepare a timetable that is easy to follow and stick by it.
GATE online coaching institutions can help in GATE exam preparations and make your semester preparation easier. Staying consistent with the timetable shall de-stress you and make studying an enjoyable activity.
Ease on Yourself
Semesters and GATE exams can be overwhelming and stressful. However, to achieve better results, it's crucial to take good care of yourself. Eat healthily, take plenty of fluids and do not compromise on your sleep schedule. Also, always remember to take breaks between your study time and include these into the timetable.
Conclusion
At last, remember that it's just a competitive exam. Some students have cleared GATE exams in 1st attempt, while many others may be unlucky. Most important thing is not to put yourself down in those conditions. As with any competitive exams, unless you give your 100% dedication, you can never know your true potential. So if you are persistent and have a clear cut preparation for GATE, prepare it till the end. Once you follow this, you will emerge as a winner and land on your dreams
Visit Manifold, No: 1 Gate Coaching institute in Kerala to clear your concepts and study efficiently.