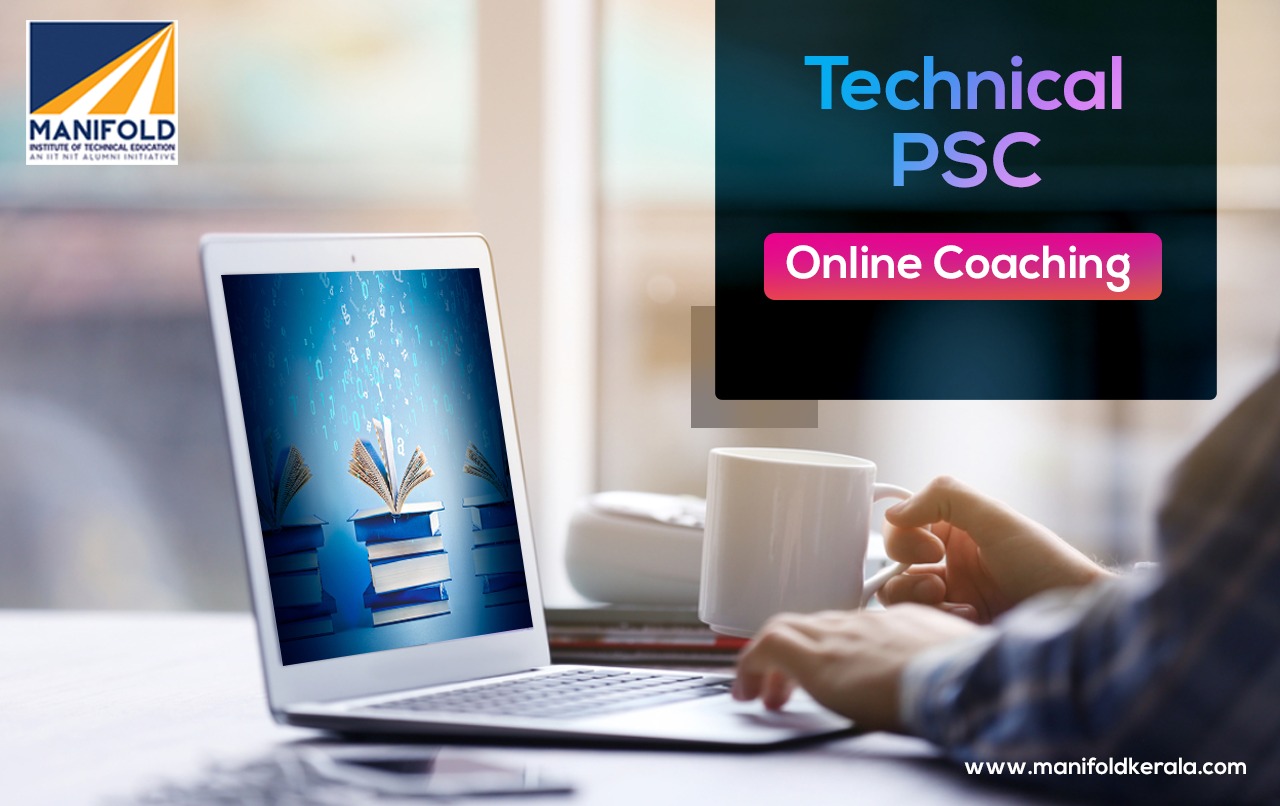 01 Jun

Tips and Tricks to Succeed in Kerala PSC examination 2021

Kerala PSC exam is the gateway to enter into many coveted job posts in the state of Kerala. Millions of students try their luck for various examinations conducted in the different parts of the state but very few get the job. In Our country, the government job is the dreams for millions, and if you are one of them, you have landed on the right page. In this blog, we will discuss tips and tricks on getting success in the Kerala PSC examination.

Taking admission into the Technical PSC coaching center Thrissur, Kerala is a good step in the right direction, but you also need to know some tips and tricks for success. In this blog, we will discuss ways to get sure success in the Kerala PSC examination.
Know your Exam
Kerala PSC conducts many examinations
Assistant professors in various engineering and medical colleges
Assisted Engineer in PwD, Irrigation, and others
Inspector for various department
Lecturer in college
Judicial service exam
Combined exam for various Gazetted posts
First of all, devote your time to understand your preference and eligibility criteria for different examinations. You need to understand that once you have figured out your dream post, you can make those post-specific study strategies. It also helps in choosing the right PSC coaching. You have the option to take online and offline coaching classing, however, in the time of this digital advancement, more and more students prefer online PSC coaching like Manifold.
Key features at Manifold Technical PSC Coaching Centre
 Unlimited recorded sessions
 One-to-one Mentoring,
 13 Study materials are provided.
 Social media support for students via groups for doubt clearing activities
 Faculties with 10 plus years of experience
 Intensive study materials containing all PSC questions including previous year question papers are provided
 Online Series – 150 Plus online test paper series are provided to students as a package
You will be happy to know this information:-
Admissions are opened… 1st batch commencing on June 05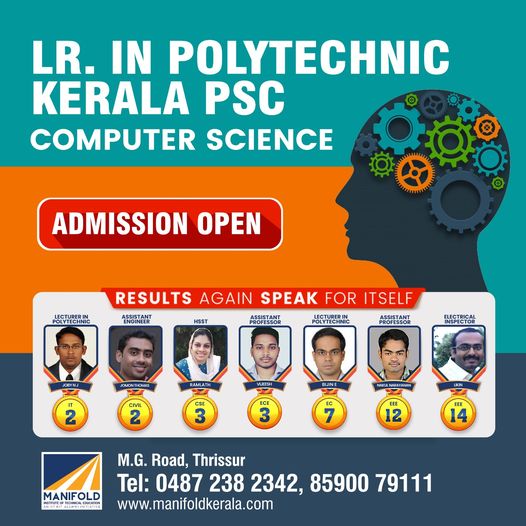 It is always advisable to take the first step at the earliest. Start your preparation by taking admission at the Technical PSC coaching center in Thrissur, Kerala starting on June 05.
Do's
• Exam patterns and the importance of various subtopics play a crucial role. Give some time to understand the patterns and subtopics of different papers.
• If there is an option to choose subjects at any stage of the exam, always choose the subject which you like the most and have some prior theoretical and practical knowledge. We also suggest not taking the blind advice of family and friends in choosing the topics.
• Get the questions papers for at least ten years to simplify your direction of study. A plethora of online and offline options confuse students. While choosing the right Technical PSC Training in Kerala, do some research and check the past track records.
• Make a strategy to complete the syllabus by dividing it into subparts. This way you make the whole process, very simple and you achieve the goal. At least cover the entire syllabus two times.
• Choose your books wisely so that you can complete them twice, one month before the examination.
• Note writing is vital and tries to use pen and paper whether taking offline or Online PSC coaching
• Emphasize taking mock tests. Do not give leniency to yourself while attempting mock tests.
• Make the habit of critical thinking and try to understand not to remember the topics.
• Focus on speed and accuracy by studying for more hours.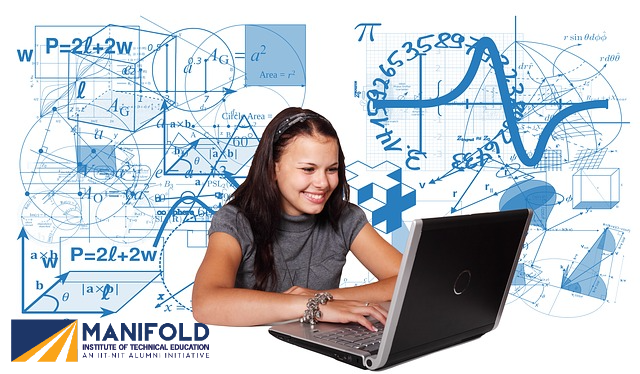 Final Word
There is no substitute for hard work, start the hard work and smart work today itself with Manifold Kerala PSC Coaching
Enroll with us for a better start